senior legal counsel for Aalberts hydronic flow control
Due to its growth, we are currently seeking to recruit a senior legal counsel (and MT member) for Aalberts hydronic flow control

Aalberts hydronic flow control
has more than 1,800 employees worldwide and operates from various regions around the globe: America, Asia Pacific and Europe. It is partnering with its customers to engineer seamless energy efficient and sustainable hydronic systems for their building requirements. The company is involved in every step of the building life cycle, from source to emmitter.
www.aalberts-hfc.com
your position

Reporting to the general counsel of Aalberts head office in Utrecht you are a member of the global Aalberts legal & governance network and you will drive strategic legal and compliance projects in close cooperation with the international legal & governance team of Aalberts and the CEO and CFO of your business. You will be a member of Aalberts hydronic flow control's management team.
your role and responsibilities (a.o.)
you are the first point of contact for the ongoing compliance programme including providing support and trainings (face-to-face and the Aalberts Integrity Academy e-learnings), for the relevant employees of your companies;
together with the governance network you will develop the overall strategy and execute the governance plan for your companies;
you review, draft and negotiate large commercial agreements;
you develop contract standards, checklists and standard legal documents;
you manage legal and commercial risks and coordinate with outside counsel to manage country-specific claims and disputes;
you will drive corporate householding and legal management systems;
you give solicited (and unsolicited) legal and compliance advice;
you achieve excellent, cost-effective results through strategic matter management;
you will travel between Aalberts hydronic flow control's office in Almere, Aalberts' head office in Utrecht and visit the various locations of Aalberts in Europe (especially the company's location in Lyon), the USA and Asia.
your profile
You preferably have a French law degree or a similar EU law degree, or at least a good knowledge of French law. You have worked as inhouse legal counsel and at a law firm for at least 5 years and have in total more than 10 years experience working with multiple disciplines in an international business environment. You also:
are experienced in corporate and commercial contract law, corporate governance, international compliance regulations; experience with anti-competition compliance is considered a plus;
have a broad experience with French labour and contract law;
are fluent in French and English and have good communication and listening skills;
have a strong, persuasive and entrepreneurial personality;
have an excellent legal and compliance judgement while understanding key business interests;
can sell compliance to the business while ensuring that certain lines are never crossed;
have experience with managing outside counsel on a variety of matters;
are a business-oriented self-starter combining analytical reasoning and judgement, while working with the highest degree of integrity.
what we offer
operate in a challenging international and entrepreneurial environment;
flat organisational structure with short lines of communication;
in this structure, and as a member of the management team, you can really make a difference and have an impact on your organisation;
possibility to develop your personal and professional competencies with many career growth opportunities;
attractive and competitive compensation and benefits package;
preferably a fulltime position.
Almere, The Netherlands
40 hours per week
Master's degree
Apply now
Interested in this vacancy? You can easily apply using the button below, and fill out the application form.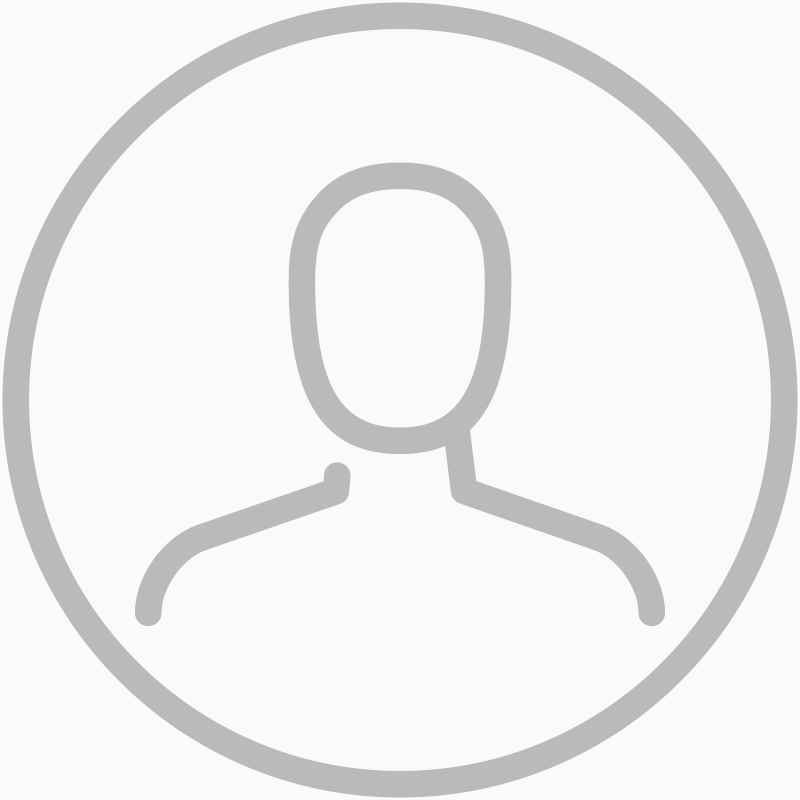 Friso van Deursen
recruitment